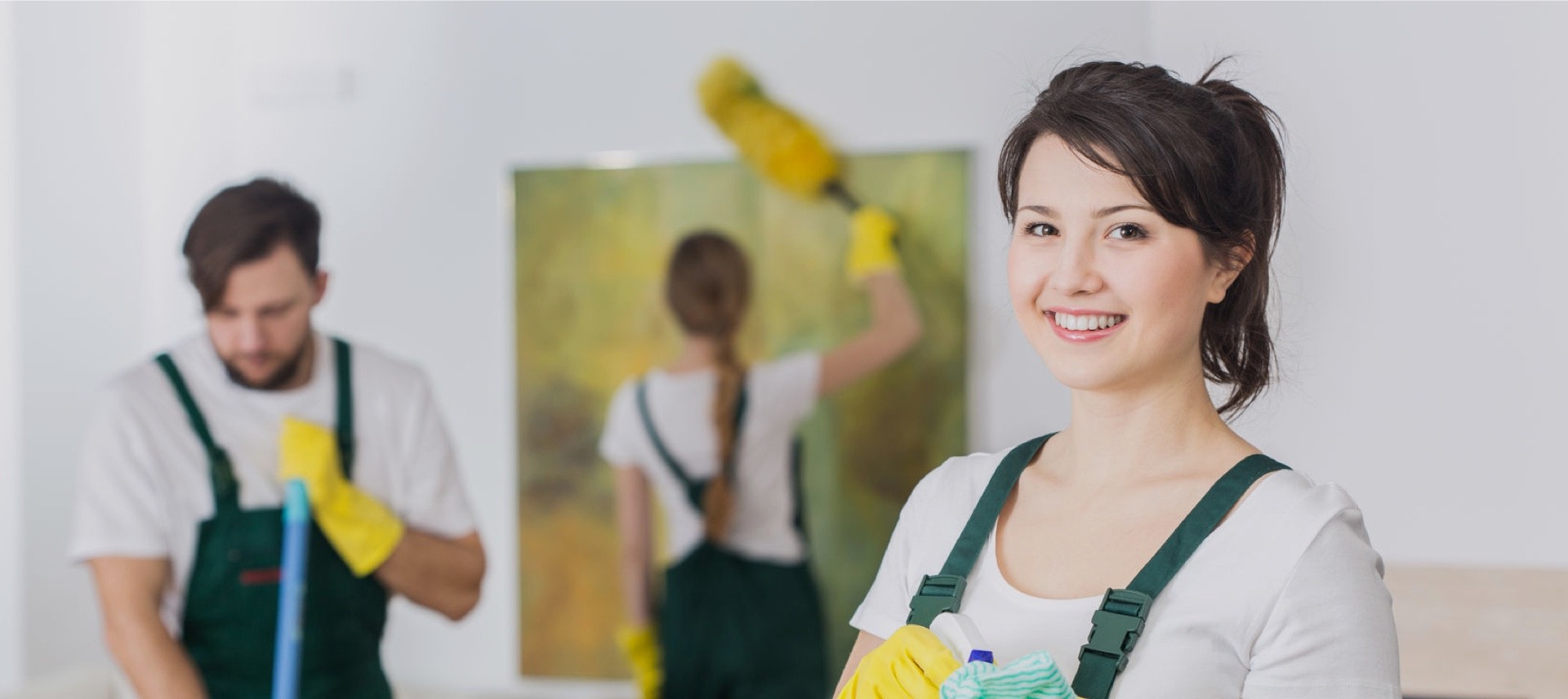 office1
Sydney Eco Cleaning
Certified Company
Sydney Eco Cleaning
Certified Company
office2
Sydney Eco Cleaning
Certified Company
Sydney Eco Cleaning
Certified Company
Best Cleaning Company in Sydney!
Leading hotels, resorts, and restaurants trust Sydney Eco Cleaning to maintain a commitment to quality that protects their image and the customer experiences associated with their brand.
One of the main drivers of customer satisfaction in hotels and resorts is cleanliness. Sydney Eco Cleaning has spent over 20 years perfecting our service processes in the area of hospitality cleaning. Our dedicated, highly trained staff, will make a marked difference in the cleanliness level of your property.
For Sydney Eco Cleaning no pressure washing task is too large or small. We provide dedicated staff and state of the art pressure washing equipment to handle the demands of the hospitality industry. Everything from loading docks, to sidewalks, to pool decks, to kitchen floors, we have expertise in every area.
We understand that restaurant cleanliness is paramount to the success of your establishment. Sydney Eco Cleaning provides the experience and know how to keep your facility looking its best. From the dining room to the bar, to the commercial kitchen, we will make your facility shine.
Image is everything in the Hospitality Industry and you want your hard floor surfaces, both front and heart of the house, to reflect a proper image. Sydney Eco Cleaning provides professional hard surface floor protocols to enhance the look of your marble, limestone, vinyl composite tile and other hard floor surfaces.
Restroom Cleaning and Sanitation
Your guest and employee restrooms tend to be the most heavily used areas in your property. Cleanliness and sanitation in these areas stand at the top of guest satisfaction and employee morale. Sydney Eco Cleaning understands the critical importance of keeping your restrooms looking their best.
Carpet Care and Extraction
The luxury of your property is only complemented by your carpet. Whether that carpet is located in the main lobby, the pre-function areas and ballroom or inside your guestrooms, the cleanliness and condition of your carpet are of prime importance to your overall guest satisfaction. Sydney Eco Cleaning can develop and implement a carpet cleaning program specific to your property that will keep your carpet looking its best.
There are many reasons why Sydney Eco Cleaning provides the best carpet cleaning service in the business. Not the least of these is our exclusive hot-water extraction method. We inject hot, soft water and our proprietary cleaning solution into your carpet. Then our magic wand loosens and lifts the dirt and soil from the carpet, without the abrasive brushing of other cleaning methods.
Sydney Eco Cleaning provides staffing services to hotels, resorts, restaurants, building owners, and commercial facilities in NSW Australia. It offers permanent and temporary personnel labour, hard surface floor restoration and maintenance, carpet care, property maintenance, pressure washing, and post-construction clean-up services, as well as custom cleaning programs.