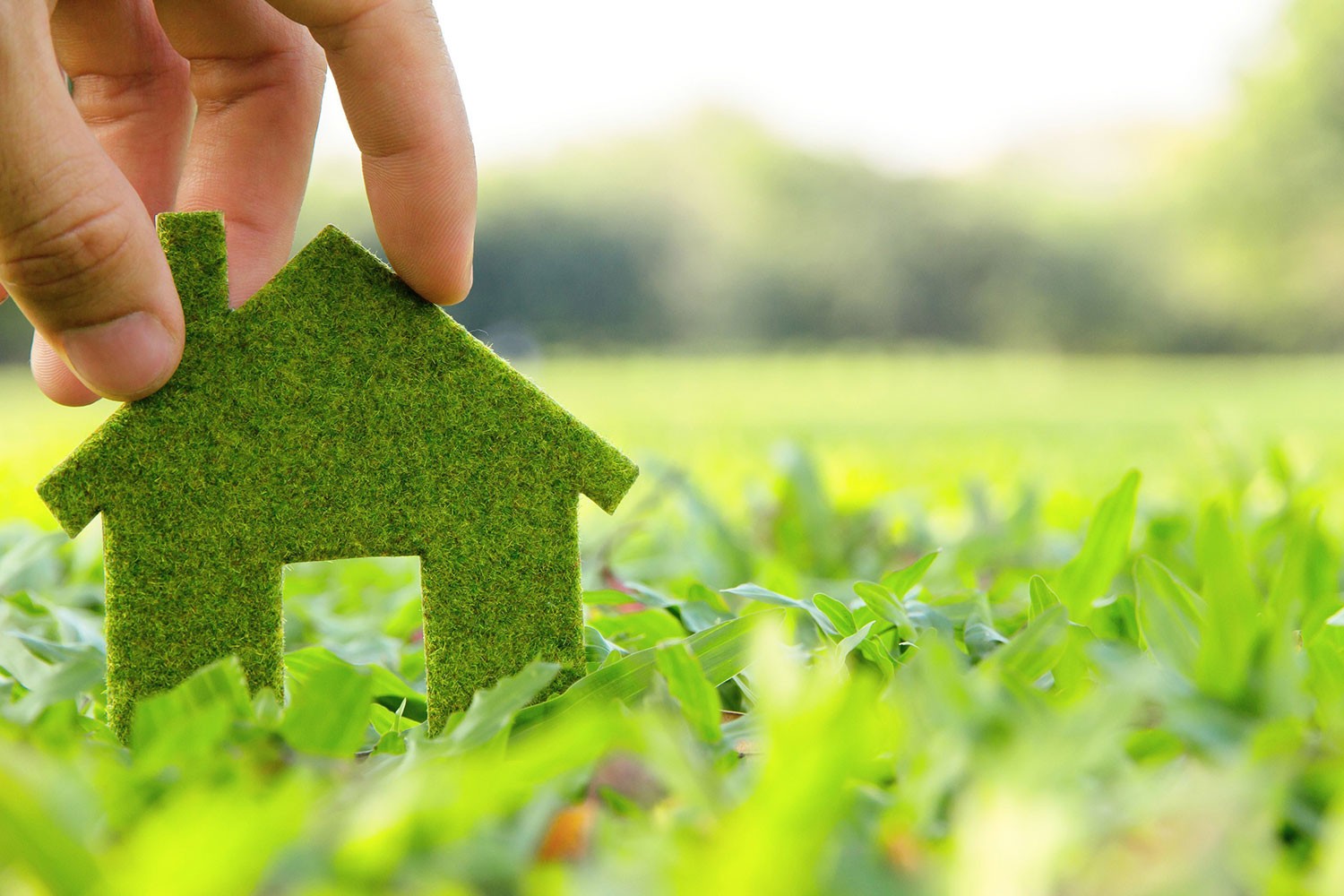 OFFICE & COMMERCIAL CLEANING
THE BEST CLEANING CONTRACT
WE ARE HERE TO CLEAN
YOUR BUSINESS SHINE
WE ARE HERE TO MAKE
YOUR BUSINESS SHINE
MAKING IT MORE THAN CLEAN
CONSTRUCTION & POST RENOVATION
WHERE SPOTLESS CLEANING
COMES TO YOUR DOOR
BRINGING LIFE TO
YOUR RENOVATION
RELIABLE, EFFICIENT & PROFESSIONAL
Eco, Enjo, Green, Organic Cleaning Services

LEADING TECHNOLOGIES
We bring the most efficient, modern and quality equipment adequate for your needs. Eco products are used at all times unless specified otherwise. Enjo microfibres, Green & Organic solutions are also available
RELIABLE CREWS
100% Australian owned. Our team are well trained, highly motivated, profession and experienced cleaners available at any time for your convenience!
Sydney Eco Cleaning opperates in Sydney and provides a variety of cleaning services. Choose us because of our reputation for excellence.
Professional and Experienced staff ready to help you, anytime.
Eco cleaning products are used at all times, unless specified otherwise.
Three stage program of follow-ups to monitor cleaning performances.
We offer more than just cleaning, bringing you the best in pest control, handyman, painting services etc.
Exceptional level of cleaning services.
Sydney Eco Cleaning, launched in September 2011, expanding ecologically, entering into the arena of Green and Organic cleaning. We bring professional, highly detailed workmanship to each client on an individual basis in order to meet their very special needs.
We support nationwide efforts for a healthier and more environmentally friendly world!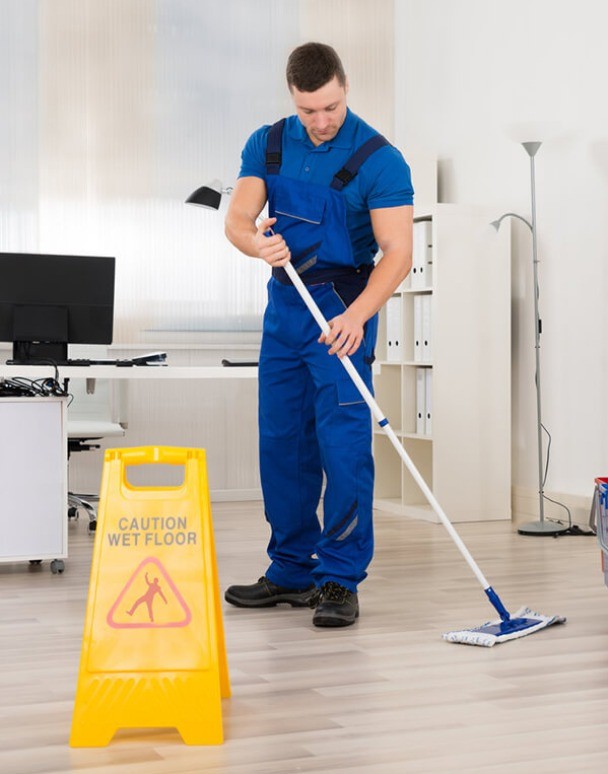 Need a special cleaning service? We are happy to fulfill every request in order to exceed your expectations.