Reliable
Construction Cleaning
Reliable
Construction Cleaning

Eco-Friendly
Construction Cleaning
Eco-Friendly
Construction Cleaning
Cheap
Construction Cleaning
Cheap
Construction Cleaning

Continuous Pursuit
For Perfection
Continuous Pursuit
For Perfection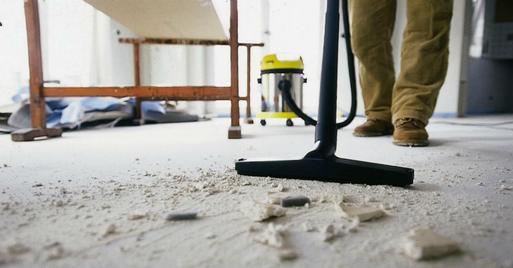 Founded in 2011 Sydney Eco Cleaning quickly built a reputation as one of the leading providers of residential and commercial eco cleaning solutions. Our continuous pursuit for perfection has resulted in consistent growth each year. Our focus is to listen to our clients, understand their needs and provide the exceptional level of residential and commercial cleaning services.
WE ARE THE BEST CONSTRUCTION CLEANERS
Sydney Eco Cleaning opperates in Sydney and provides a variety of cleaning services. Choose us because of our reputation for excellence.
Professional and Experienced staff ready to help you anytime.
We only use natural products in the process, No harmful chemicals are used.
Set your schedule and get regular and faster-cleaning every day.
We use the best and world-class eco equipment for the cleaning process